Sego Team
Pastors Chris and Hannah Bechtel
The Bechtel family of six moved from Minnesota in December 2019. They had been pastoring there for 15+ years when they felt a pull on their hearts to move out west and plant a church in the Salt Lake Valley!
Meet the Sego Team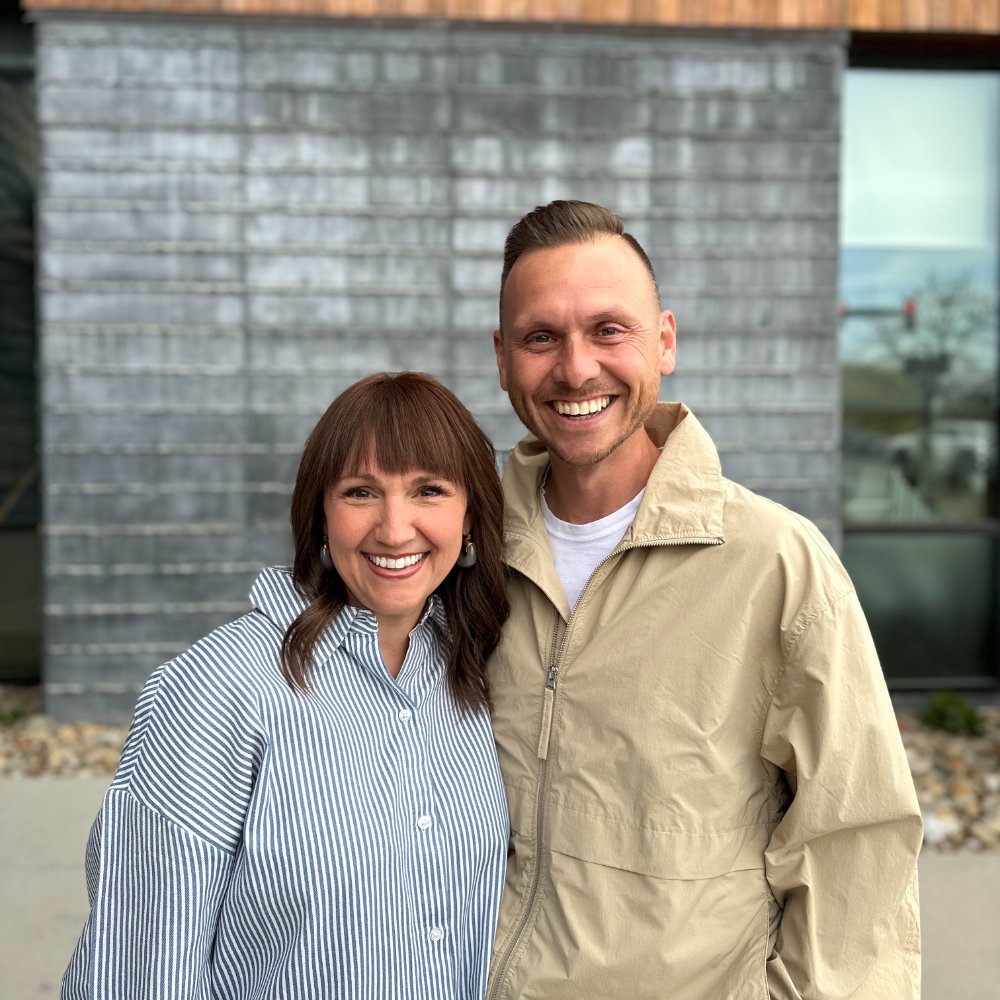 Inspire.
with God's presence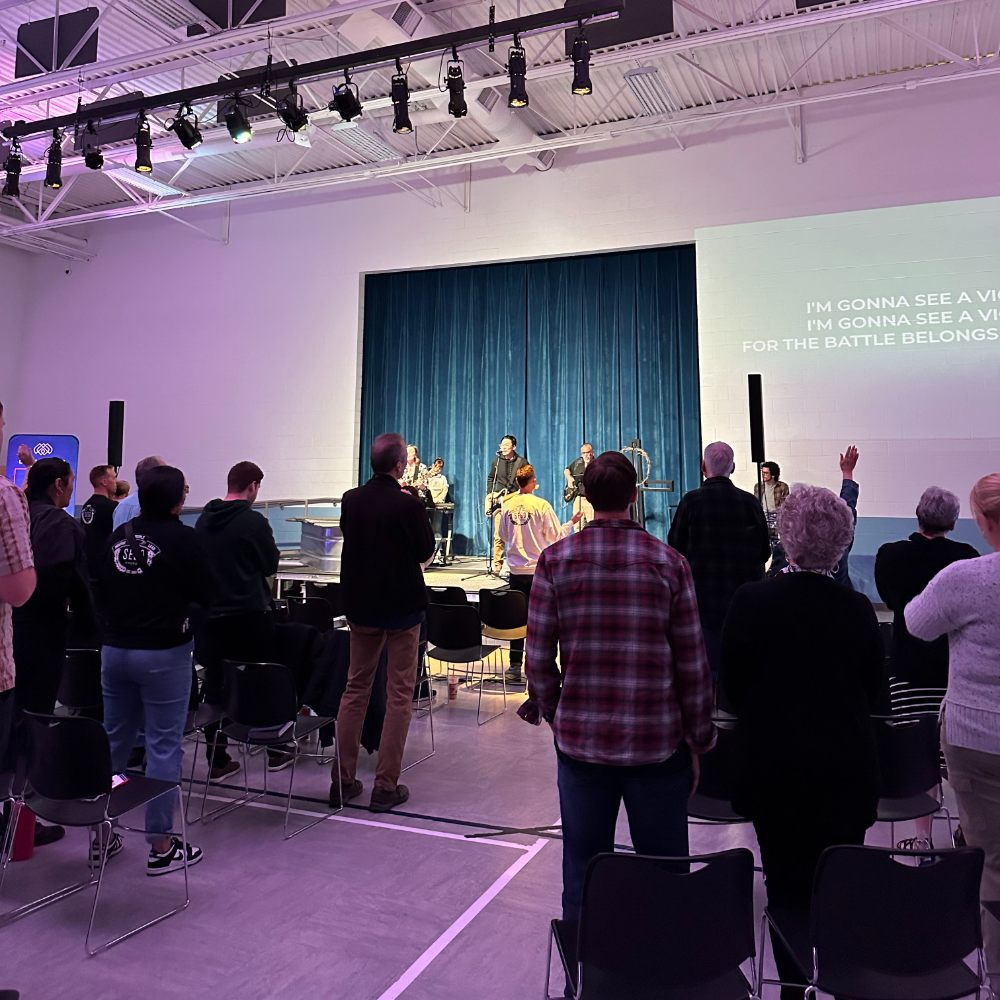 Sundays at 10AM
American Academy of Innovation
5410 S Jordan Pkwy
South Jordan, UT 84009
At Sego, our doors are always open to everyone, no matter where they are in their faith journey. We desire to see people find a relationship with God and with one another. We believe this happens through the life-giving community of the church. Here you'll find exciting worship and Biblical truth taught in relevant and applicable ways. Our heart is that everyone who walks through the doors would experience the presence of God.
Visit Us
https://www.youtube.com/watch?v=nHzSBsqiV_U
Current Series
WONDER!
Have you ever wondered how the Immaculate Conception of Jesus was possible? The Christmas story is full of wonder-filled miracles that need some explaining. We'd love for you to join us as we unpack the wonder of Christmas and how it was meant to bring Jesus into our everyday lives. We can't wait to see you!
Visit Us